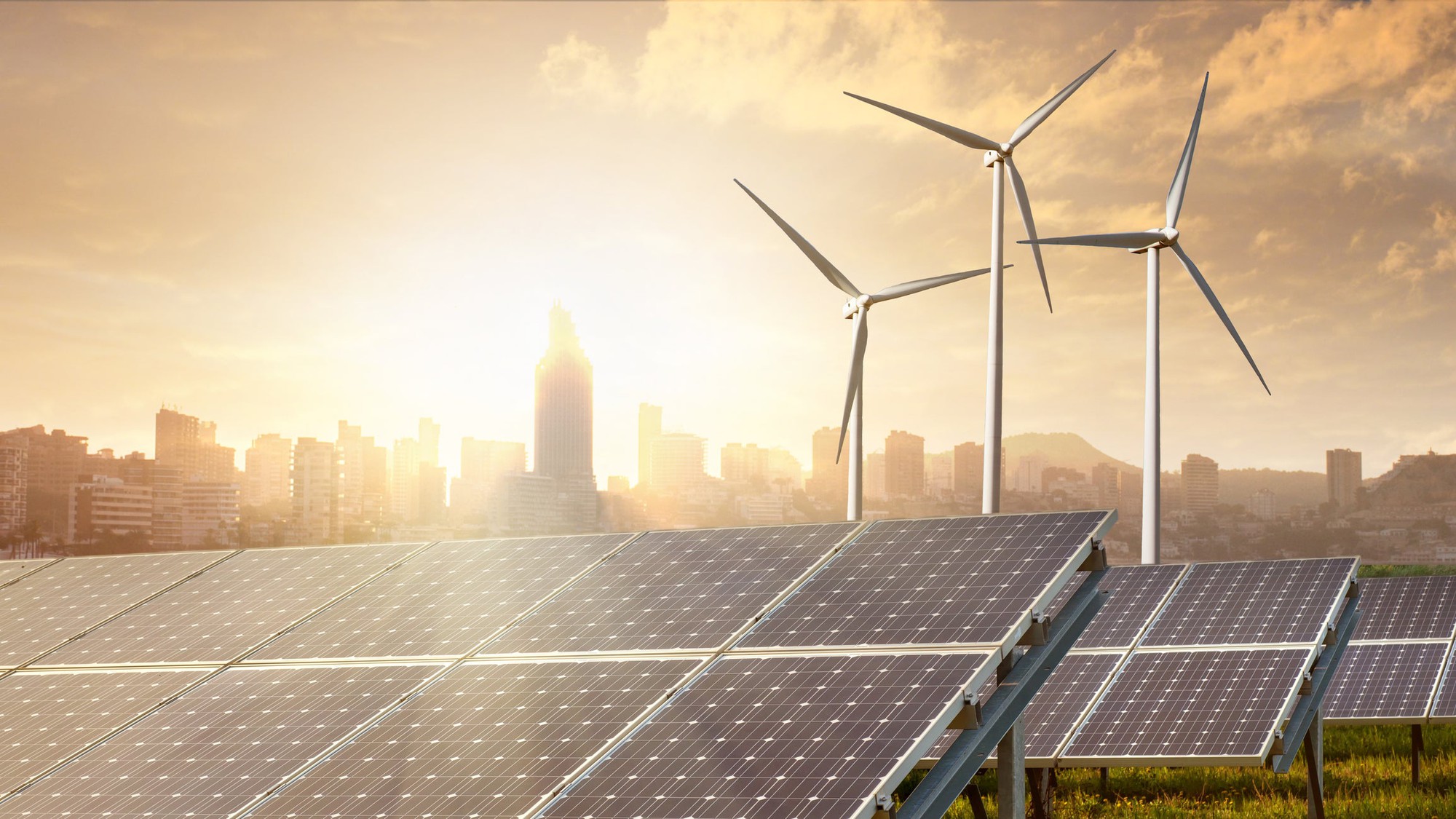 Welcome to a
Power

Revolution

UCAP Power acquires the Maxwell brand, Maxwell Technologies Korea business, as well as other assets from Maxwell Technologies
UCAP Power™, a global provider of ultracapacitor-based power solutions across a wide range of renewable markets. Ultracapacitor systems use sustainable based products offering a long-lasting source of reliable high-power energy storage that can help eliminate lead-acid and other hazardous materials in batteries.
With our UP™ line of products we are starting a power revolution.
UCAP 101
Ultracapacitors are a POWER storage device to RAPIDLY store or release energy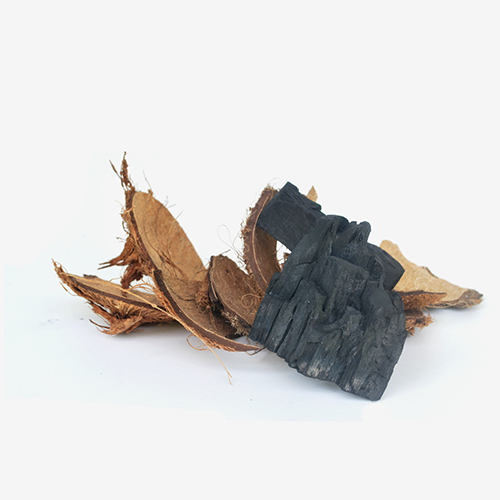 Activated carbon derived
from sustainable source (coconut shells).
EDLC Ultracapacitor Cell
UCAP POWERBLoK™ Module
About
Product origins date back to 1965 via the Maxwell Technologies brand
More than 85M ultracapacitors shipped
Headquartered in San Diego, CA with offices and manufacturing facilities across the globe
Greater than 7M cars on the road with over 25M cells
Extensive patent portfolio, and decades of trade secrets accumulated
Starting engines in over 15k trucks with tier 1 global trucking companies and more than 80k hybrid buses globally
More than 15M cells delivered to grid scale and industrial power applications
Operating in over 95k wind turbine pitch control systems worldwide
Core Tenets

Systems & Application Expertise
Portfolio includes product designs for all major markets
+20yr engineering and operation leads
Multimarket segment expertise
Advanced Ultracapacitor Chemistry
Reduced weight for increased Specific Energy (Wh/kg)
Increased power through a proprietary manufacturing process
Increased voltage without sacrificing lifetime
Intelligent Integrated Electronics
Highest integration to increase customer value
Reduces system cost and complexity
Enable remote monitoring & control
Advisory Board
Dr. Frank Fleming
Co-Founder Northstar Battery
Recognized "lifetime contributor" to lead acid batteries